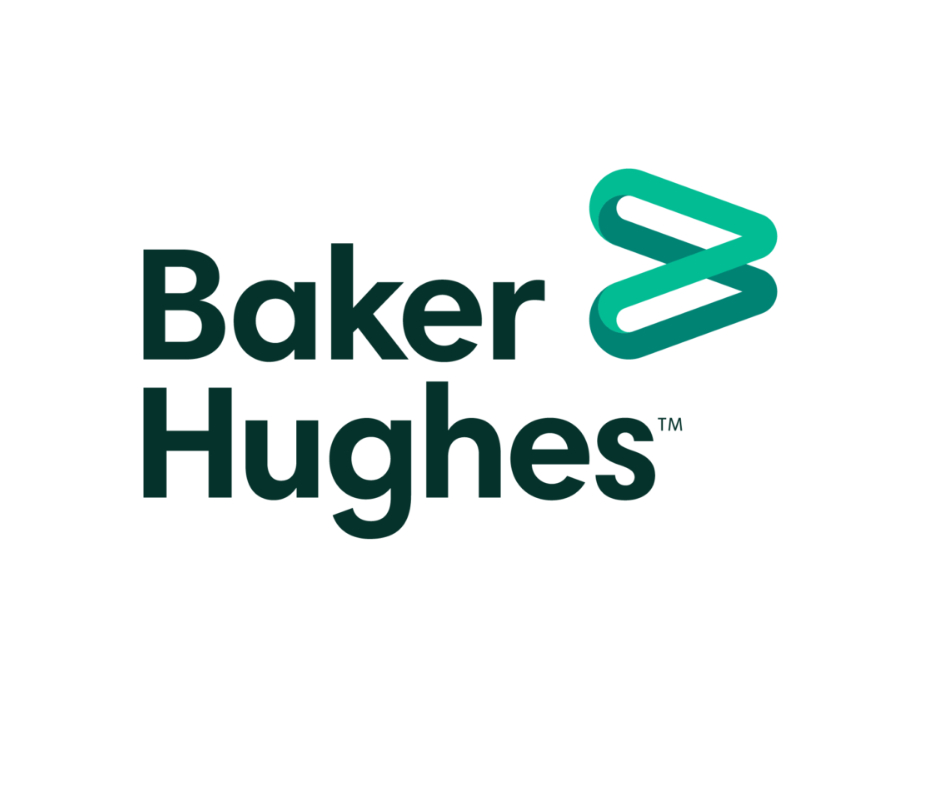 Great Partnerships
Partnership with Baker Hughes
We are the proud sole mainland UK Baker Hughes Partner for brands Masoneilan and Consolidated.
Baker Hughes has been setting the standard on Control Valve & Pressure Relief Valve technology for over 140 years. Baker Hughes are at the forefront of delivering solutions for new industries, and leading valve technologies for traditional energy markets. Baker Hughes are an energy technology company who provide solutions to optimise service, improve reliability, increase efficiency and reduce emissions across industries.
The world is rapidly changing.  As the industries we serve face increasing pressure to reduce their carbon footprint, digitally transform processes and optimise operations, the Valves team at Baker Hughes is ready to help our customers meet those challenges.  Our culture of innovation and legacy of quality make us uniquely positioned to recognise and adapt to changing industry trends. From staying abreast of new manufacturing processes and materials sciences development, to converting our facilities and processes to reduce our own carbon footprint, we are creating solutions to help customers achieve their goals.
LARGE STOCK READY FOR SAME DAY DISPATCH!
Control Valves  ⁄  Instrumentation  ⁄  OEM Spare Parts
What We Do
With our loyal and skilled workforce, supported by our leading industry partners, we are able to offer our customers first-class levels of service. We work closely with our customers to understand their business, the challenges they face and find the most cost effective and time efficient solutions.

We are proud of our partnerships with global industry leaders, Baker Hughes, Schneider Electric and Armatury. Our customers benefit from the technical knowledge, approved products and aftermarket support these organisations can provide.
Why Choose Us
One of the UK's top valve and instrumentation distributors.
Expertise
With many combined years of industry experience, we have developed a deep understanding of engineering solutions and instrumentation needs across various sectors. Our expertise enables us to offer extensive technical support and advance diagnostics, ensuring we offer a quick response for preventative maintenance and keep any downtime to a minimum.
Quality products
As industrial valve specialists, we pride ourselves on our supply of quality, premium brands such as Masoneilan and Consolidated Valves manufactured by Baker Hughes, including complete units, and the full range of Masoneilan spare parts. We also supply valves from our channel partner Amartury Group, and instrumentation brands: Foxboro and Eckhardt, manufactured by Schneider Electric.
Dedicated Customer Service
Our dedicated team is always available to address queries, provide technical support and assist in finding the right solutions.
On-Site Convenience
Our on-site service brings expertise directly to facilities, saving time and effort. We work around your schedule to ensure minimal disruption to operations.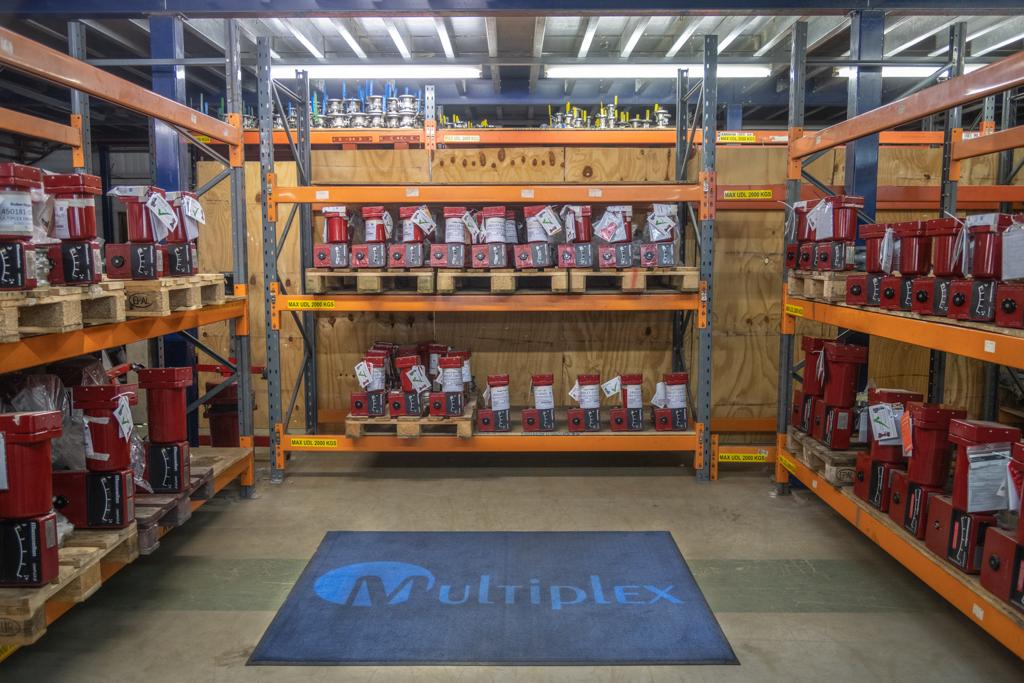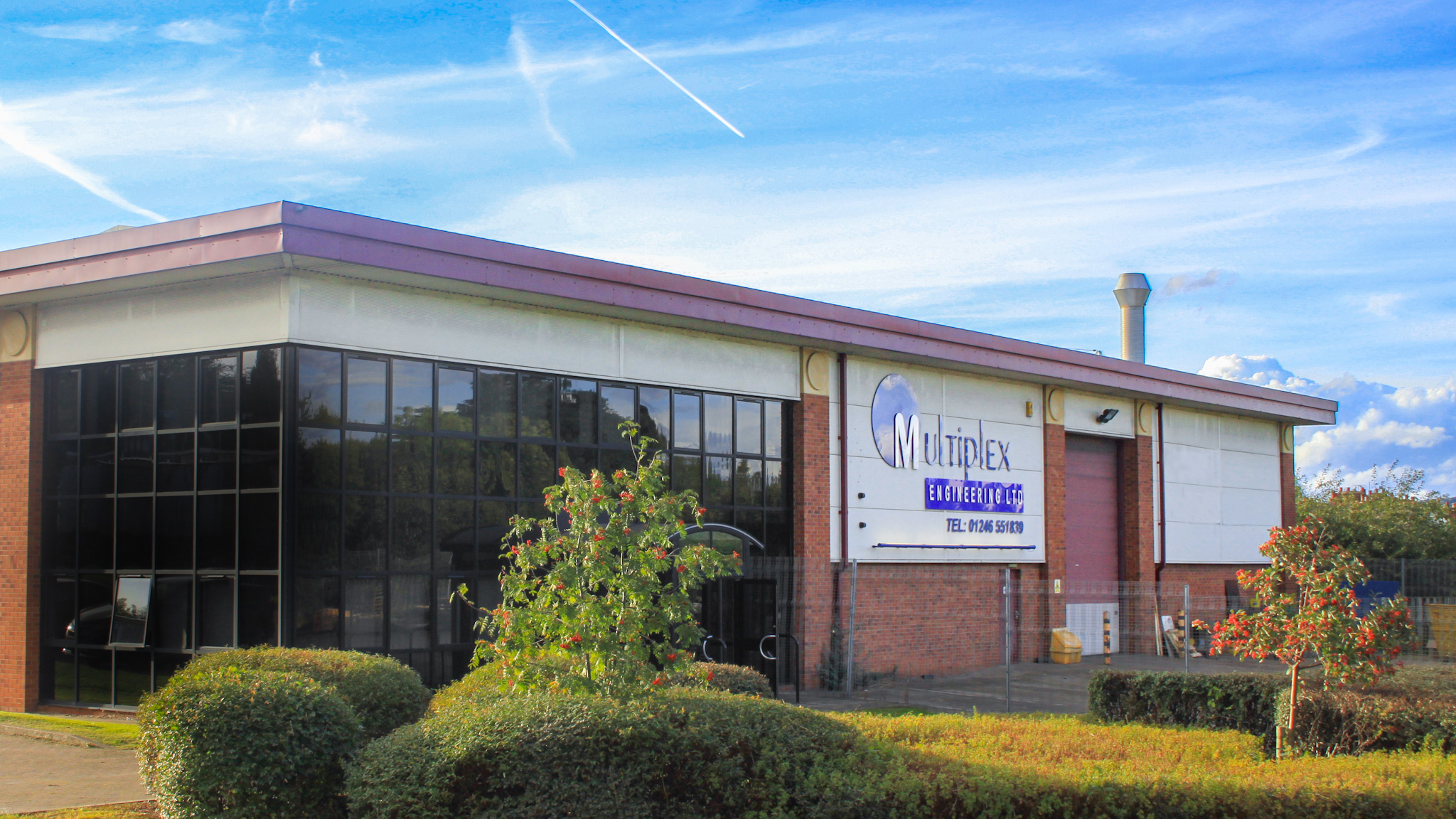 About Us
Who are we?
Since 1989, having worked across a range of industrial sectors from food and beverage, power generation and cement to onshore oil and gas, Multiplex Engineering has established a key foothold in the process control industry. Multiplex is now one of the largest independent distributors and stockists of valves and instrumentation in the UK.
A family-run business, we supply valves and instrumentation nationwide and globally. We are dedicated to delivering top-quality valve supply and process flow control solutions that maximise efficiency, safety and performance across various industries. We have a large workshop and warehouse facility stocking an extensive inventory of valves and spare parts. We also manage the only MARC (Masoneilan Authorised Repair Centre) in the UK. Contact us today to discuss your requirements and experience the operational difference we can make.
Our Team
We have a team of technicians with vast experience available to carry out surveys, installation, calibration and repairs.
Contact us to learn more about our services or to discuss your requirements. 
Baker Hughes
"We aim to take energy forward responsibly - with integrity and transparency."
Sami Leinonen
CEO, Armatury
"We have built the success of our company on satisfied customers. Thanks to each of them we can grow, employ almost 500 professionals, and invest in new technologies that continually improve our production and make us an internationally recognised partner for the production of valves. Thank you for trusting in our company"
Baker Hughes
"We take energy forward - making it safer, cleaner, and more efficient for people and the planet."
Schneider Electric's
Schneider Electric's purpose is to power all to make the most of our energy and resources, bridging progress and sustainability for all. We are the most local of global companies. We are advocates of open standards and partnership ecosystems that are passionate about our shared Meaningful Purpose, Inclusive, and Empowered values.
James Ellis
Multiplex Engineering Limited
"Multiplex delivers solutions that enable customers to keep their processes flowing. Multiplex understands its customers can't stop so provides products, services & support to keep them going."
Multiplex Engineering:
35+ Years as Top Supplier of Valves and Instrumentation to Industries.
Multiplex have a very loyal and skilled workforce supported by our leading industry supply partners and as such is able to offer industry leading levels of service.
Our Articles Latest News & Blog
Stay up to date with our latest news, event schedules and corporate developments for new blogs.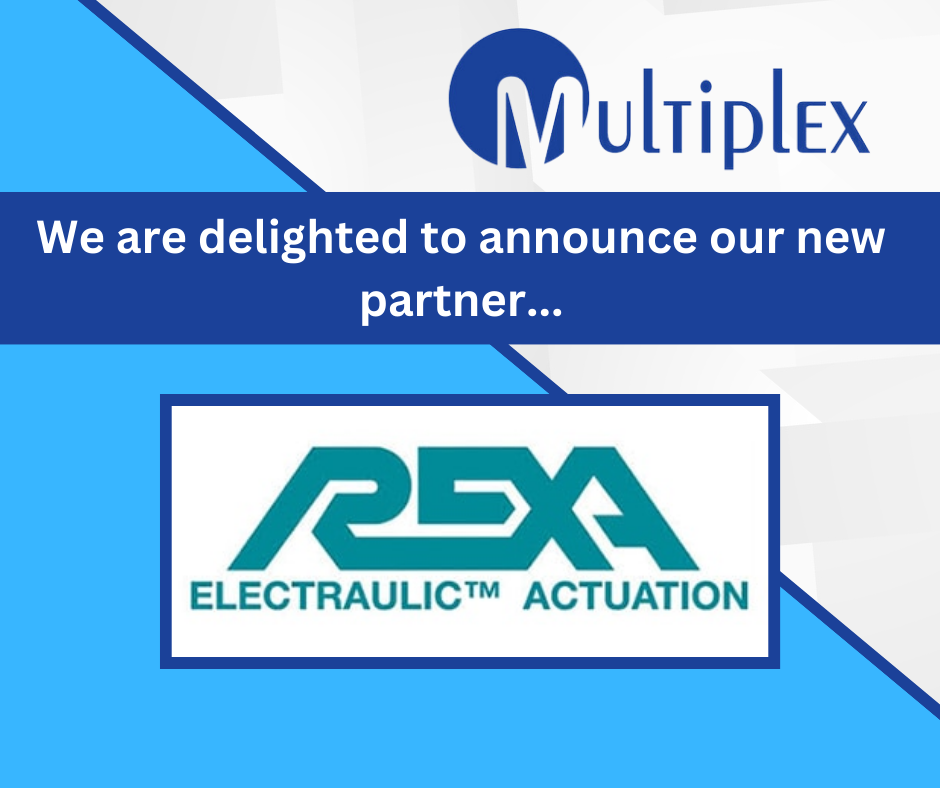 14th November 2023
Mutliplex – New UK channel partners for REXA, inc. Providing Customer specific engineered...
Read More